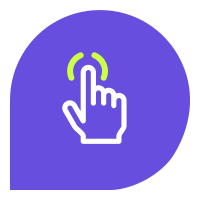 Create experiences
customers love
Collect customer insights with engaging quizzes and grow marketing lists faster with customizable opt-in tools.
Boost stronger customer experiences that encourage repeat purchases and build lifelong relationships.
Recommend the right products to solve customer problems and personalize your marketing.

The right FAQ can make or break your sale—especially when 95% of shoppers are influenced by a positive review. CB can automate the entire process, displaying Q&A on Search Engine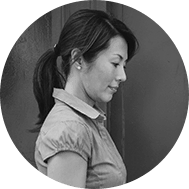 She's been passionate about makeup for longer than she's known how to walk, and is a certified Esthetician; a skill that comes in handy on all of the CB video productions. No matter what you need, you'll always find her ready and happy to lend a helping hand.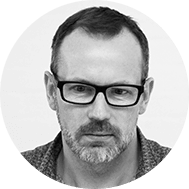 Graduating with a degree in Communications, John specializes in project management, platform development, strategic planning, and staff development. He's created successful mobile products, ad-tech platforms serving millions of users.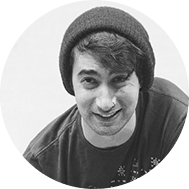 Victor is a software architect with over ten years of experience in advertising platform development. He's created feature-rich ad platforms for entities based on Salesforce, Hubspot, Mailchimp… He specializes in visualization of geospatial data and creating custom order processing pipelines.
"CB brings all the key offerings we need as a growing ecommerce business into one place. The traffic sent to our site by CB converts higher than any other traffic source, with a 2x return on every dollar we spend."